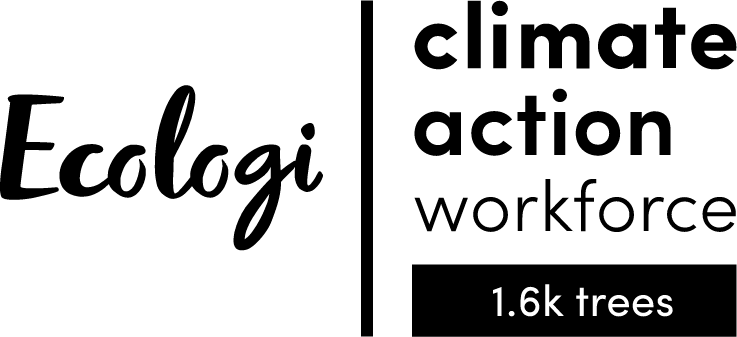 ANCHOR OUR SUSTAINABILITY
Through our ongoing monthly funding commitment, we are targeting the goal of planting over 1,500 trees and doubling our offset by the end of 2022. We have further committed to continue this project beyond 2022, and to also align our commitment parallel to our business success over future years.
We welcome you to be part of our 'net zero' journey. You can follow our sustainability projects across our social media, using #Anchologi
INFO LINKS & SUSTAINABILITY INFOMERCIALS
Awesome
Thank you very much, you are awesome!!!
Ability to React
Working with the team at Anchor is a pleasure with their ability to react within a changing market.
Exceptionally Efficient
Exceptionally efficient company, excellent customer service. I would definitely recommend.
Always Professional
After working with a number of providers within close proximity to Felixstowe Port, we find the team at Anchor particularly accommodating and always professional, which helps us greatly given the fluid and ever changing nature of our requirements.
Immediately Understood
Finding Anchor Freight was a godsend. Immediately understood and took care of our shipping and customs needs. I would highly recommend.
Seamless & Stress Free
We are very pleased with the warehousing solutions that Anchor have provided us during our time as an occupant, from account implementation the transition into Anchor's warehouse facility was seamless and stress free, affording us the ability to offer our clients the Elite Service we pride ourselves on. Thanks to Jerry and the team.
Fast to React
Anchor Freight have been exceptional with their level of Service. They have been fast to react to our requests and very helpful with assistance should we have a query relating to customs clearance. I would highly recommend.
Reliable and Responsive
Having used Anchor Freight services since our set up as a new UK business, to this day they have been excellent to partner with. They gave us the support we needed at the start and now that we are an established business, they offer reliable and responsive transport solutions.
GLOBAL ASSOCIATIONS, AWARDS & ACCREDITATIONS